Enjoy a carefree,
unforgettable holiday!
About Dormio Resorts & Hotels
---
Dormio Resorts & Hotels specialises in managing and letting accommodation at resorts and hotels in top tourist locations in the Netherlands, Germany, France, Austria and Spain. In all our resorts and hotels an optimum holiday experience, a high service level and hospitality are our priorities. We call this: enjoyment, the Dormio way. Find out more about Dormio Resorts & Hotels below.
Book your stay here
Stay in top tourist locations
Our resorts and hotels are in unique locations. Whether you are looking for a stay on the beach, a winter sports holiday in the French Alps, a city break in the Netherlands or a holiday in the midst of nature, Dormio Resorts & Hotels offers a diverse range of locations. All resorts and hotels have been built in a style that suits the locality, giving you a real sense of being on holiday.
Enjoy extensive facilities
Our resorts and hotels have extensive facilities for young and old. Many resorts feature various wellness facilities where you can fully unwind. Facilities also include an indoor swimming-pool, eating places, a minimarket and bicycle, boat or kayak hire. Most of our resorts have a Fun & Entertainment programme. Lots of fun for everyone!
View our resorts and hotels
Entertainment for all ages
Nearly all our resorts have nice play areas and the Mio Kids Club, where our friendly mascot Mio and the Fun & Entertainment team organise all kinds of great activities for children. A number of resorts also offer entertainment for teenagers and adults.
Read more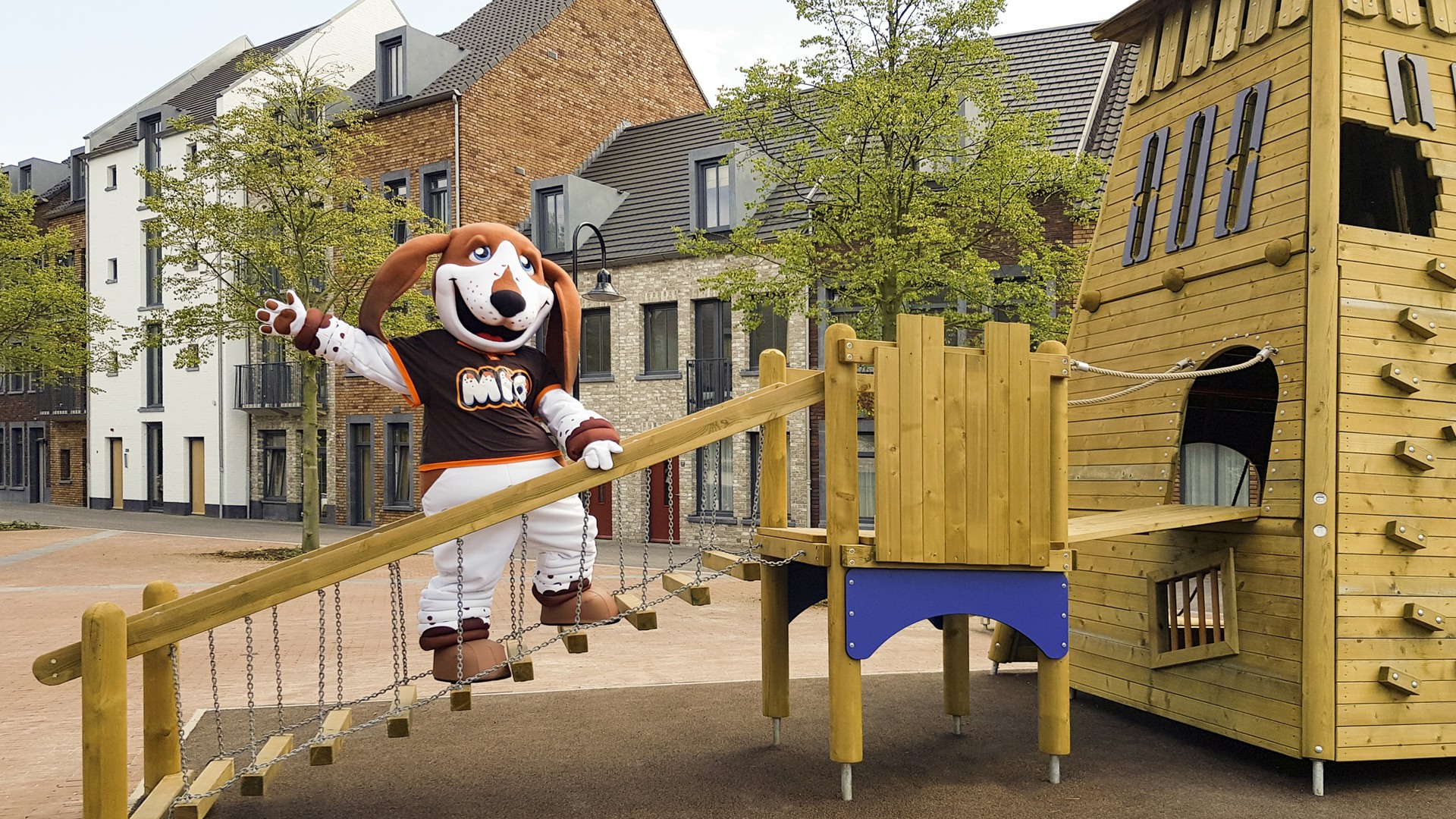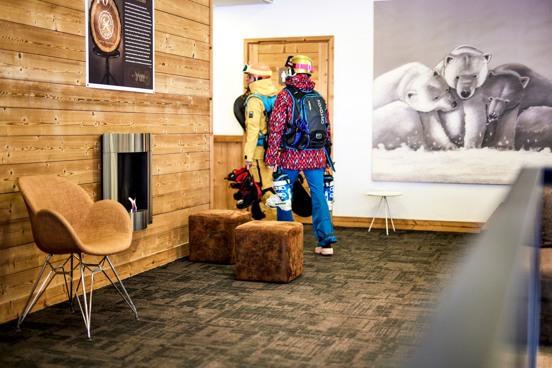 Flexible length of stay
At Dormio, flexibility is very important. You can choose the number of days you want to stay with us in a flexible manner, which means you can book a holiday that suits you. You can choose your arrival date, how long you stay and which day you check out. Want to go to your favourite holiday destination for a midweek break, a long weekend or 10 days? It's all possible! So, you are not limited to fixed periods or arrival dates.
And also: relax with our high-quality service
Quality and comfort are priorities at Dormio Resorts & Hotels. Upon arrival at one of our resorts or hotels you can go to reception, where you will receive a warm welcome. After checking in, our receptionists will tell you where to find your holiday chalet or apartment or your hotel suite. There you will find beds made up on arrival. What a great start of your holiday! Our reception staff will help you with any questions you may have during your stay. The extensive facilities at the resort guarantee you have everything you want. That's what we call a carefree holiday!
Book your stay here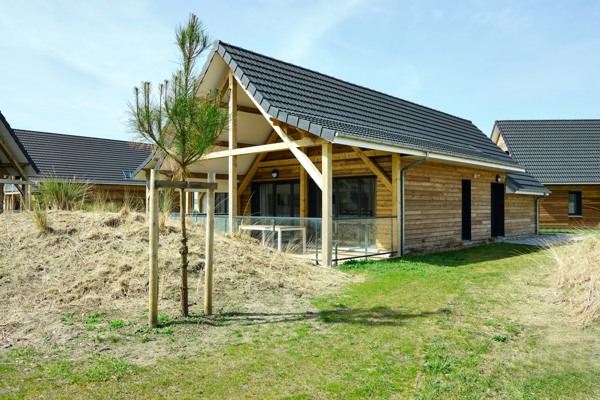 View all our resorts and hotels
Would you like to go away for a weekend or midweek break or would you like to have a great holiday on the coast? It's all possible at Dormio! Explore all our resorts and hotels!
Explore our destinations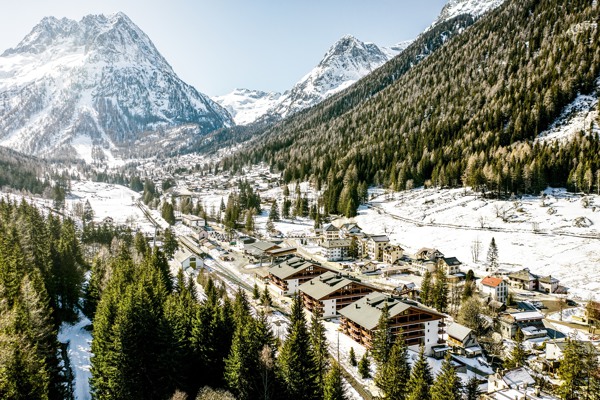 Book your carefree stay here
Enjoy a wonderful stay with extensive facilities at a top tourist location and relax while we provide high-quality service. Where will your next holiday take you?
Search and book your stay