Get inspiration for your holiday with Dormio Resorts & Hotels!
---
Would you like to enjoy an unforgettable holiday, but you have not yet decided where to go and you could do with some tips? Are you not sure which period would be best to go to a specific destination? Have a look at our inspiring ideas for your holiday!
View all our destinations
Different types of holiday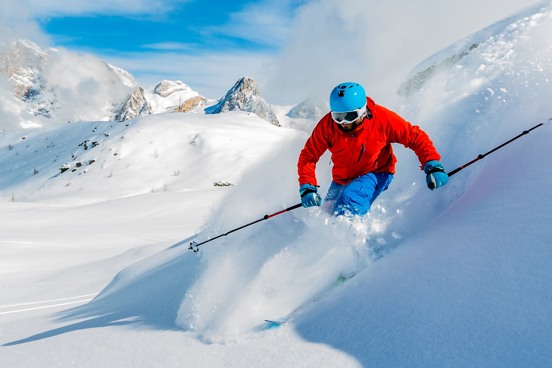 Inspiration for your winter sports holiday
For many holidaymakers, a winter sports holiday is an absolute must. We understand that. The sound of skis on fresh snow, the beautiful snow-covered mountains with the bright sunshine, and of course the après-ski. We have several attractive resorts in the French and Austrian Alps where you can have an unforgettable holiday.
View our winter sports destinations
Active holiday in the mountains
Our winter sports destinations are not only a great holiday destination in the winter: you can have a fantastic active holiday in the mountains any time of the year! The French and Austrian Alps are a carpet of flowers in the spring and the summer, and this is a great time for hiking, mountain biking or kayaking. The German Eifel is also a perfect location for an active holiday: the beautiful natural environment offers all kinds of activities for young and old.
Get inspired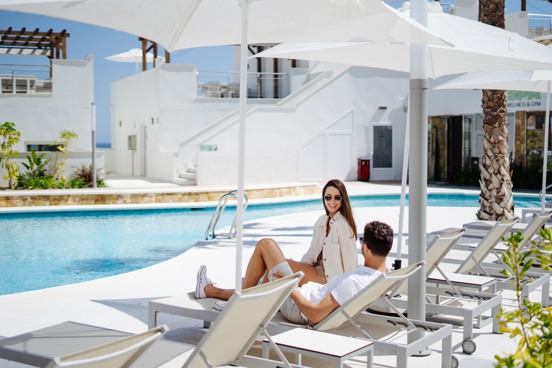 Inspiration for a different type of holiday?
Are you looking for inspiration for a different type of holiday? We can give you inspiration for other types of holiday as well! For example, have a look at our tips for a great beach holiday in France or Spain or a city break in the Netherlands. Would you like to go on a holiday and take your dog? Check out our tips for a great holiday with your dog.
More inspiration for your holiday
Check out the page below as well