Looking for a great surprise?
Give a weekend away or a holiday!
Gift tip: Dormio Gift Voucher
---
With the Dormio Gift Voucher you can give someone a stay at one of the holiday destinations of Dormio Resorts & Hotels. A special surprise for a carefree weekend or week away for your partner, friends or family. A great present to give and receive!
View all resorts & hotels
Order your Dormio Gift Voucher
You can order your Dormio Gift Voucher by telephone from our booking department. Once you have paid, you will receive the Gift Voucher by post. Of course we can also send the Gift Voucher directly to the recipient.
You can decide the amount of the Dormio Gift Voucher. The minimum amount to be spent is € 25.
Order a Dormio Gift Voucher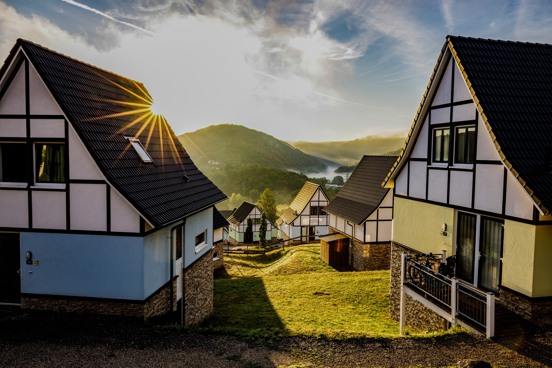 Use your Dormio Gift Voucher
Do you have a Dormio Gift Voucher and would you like to redeem it at one of our resorts or hotels? We look forward to welcoming you! You can only use your Dormio Gift Voucher by making a booking by telephone with our booking department. If you want to pay for the booking with your voucher, you must inform our staff when making the booking. The amount of your voucher will then be deducted from your booking.
The voucher cannot be exchanged for cash and cannot be used for existing bookings. You will not be paid the difference if you book a stay which costs less than the value on your Gift Voucher. The Dormio Gift Voucher cannot be used for a stay at Hotel Modez or Wijhotel Valkenburg.
Our Dormio Gift Voucher will make the holiday even better!