Experience a wonderful holiday in Zeeland
in beautiful surroundings
Luxury holiday homes close to the Zeeland coast
This summer, Dormio Resort Nieuwvliet-Bad opened its doors near one of the cleanest sandy beaches of the Netherlands, situated in a beautiful natural environment. We look forward to welcoming you at our luxury resort in pretty Zeeuws-Vlaanderen!
On the Zeeland coast
Unique accommodations, including Pets and Pool Homes
Indoor and outdoor swimming-pool
Many interesting places to visit in the surroundings, including Bruges
View all accommodations
Stay at a beautiful resort on the Zeeland coast
Dormio Resort Nieuwvliet-Bad is the perfect place to stay if you love the beach or a beautiful natural environment. Situated only 1.2 kilometres from one of the cleanest beaches in the Netherlands and the Dutch beach with most hours of sunshine. You can also visit a beautiful nature park, where you can admire unique flora and fauna and find fossils and shark's teeth dating back many centuries. A beautiful holiday destination for all ages!
View our tips
Enjoy the many facilities at our resort in Zeeland
Because of the many facilities, you will find everything you want during your stay at Dormio Resort Nieuwvliet-Bad. Our resort has, among other things, a modern restaurant with large outdoor terrace, an indoor and outdoor swimming-pool, a minimarket offering fresh rolls and the Mio Kids Club. We have also thought of your faithful four-legged friend! Your dog can play with other dogs and use the playing equipment in the enclosed playground for dogs.
Explore all facilities
Photo's of Dormio Resort Nieuwvliet-Bad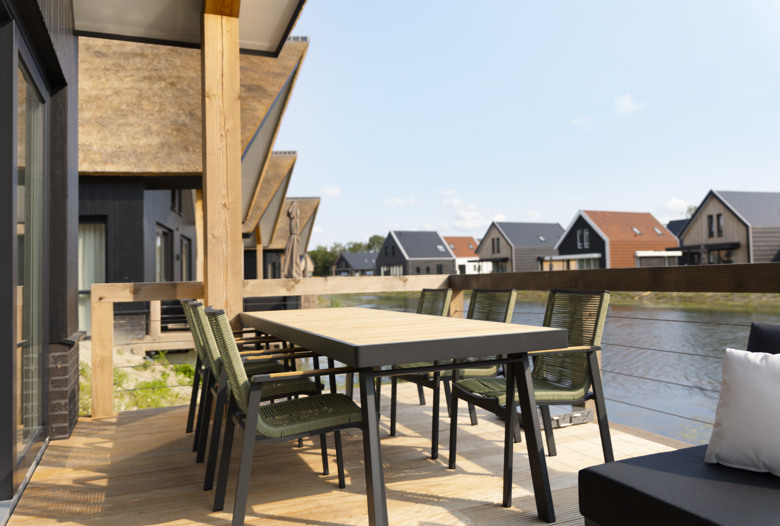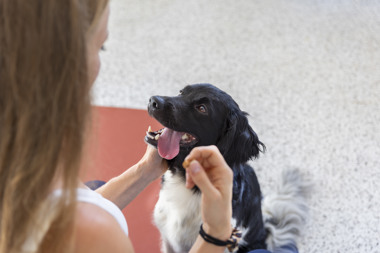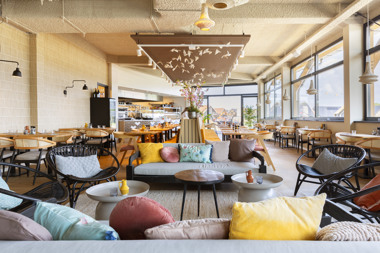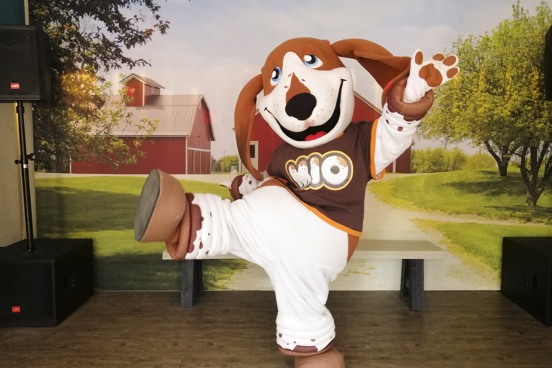 Facilities for our youngest guests
Our child-friendly resort has a number facilities geared specifically at children. The main building has a selection of play equipment, and the resort has several play areas. In addition to the large outdoor terrace at the restaurant, there is a play beach where children can enjoy playing in the sand. The main building also has a nice play loft, and our Fun & Entertainment team regularly provides great children's entertainment in the Mio Kids Club. Would you like to spend your holiday with your kids at Dormio Resort Nieuwvliet-Bad?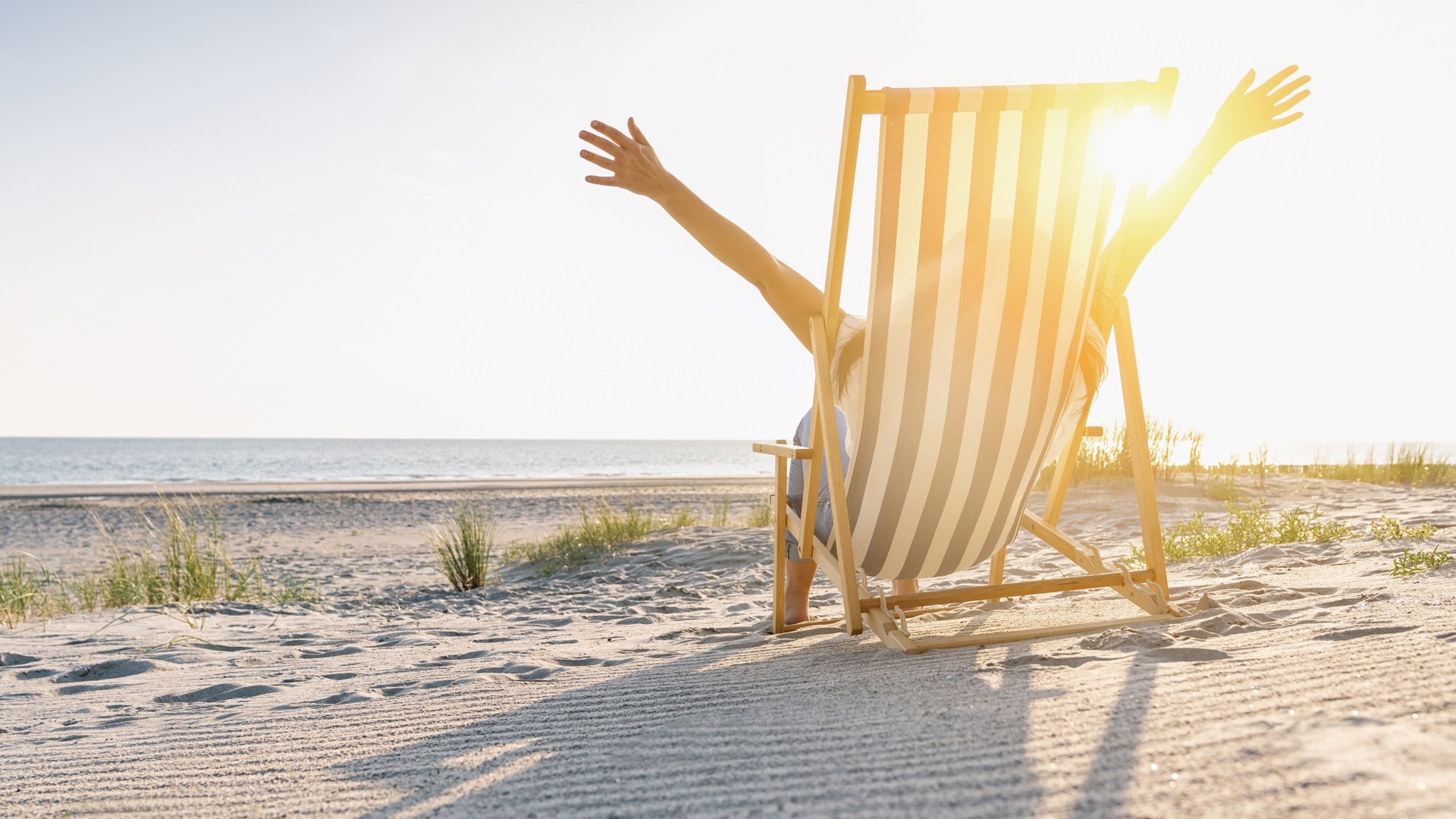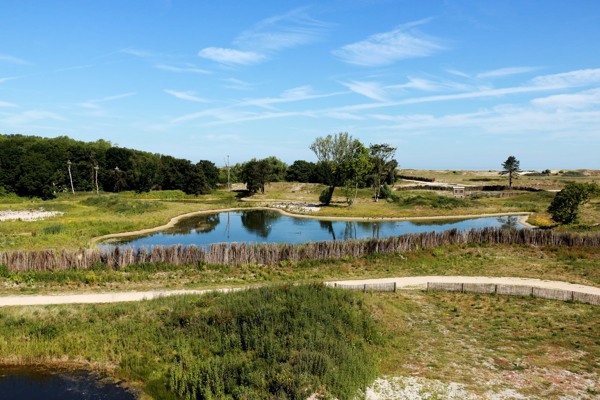 Explore the natural environment of Zeeland
The area surrounding Nieuwvliet-Bad has lots to offer! Explore the cleanest beaches in the Netherlands, several nature parks and Belgian cities like Bruges and Ghent.
Read more about the surroundings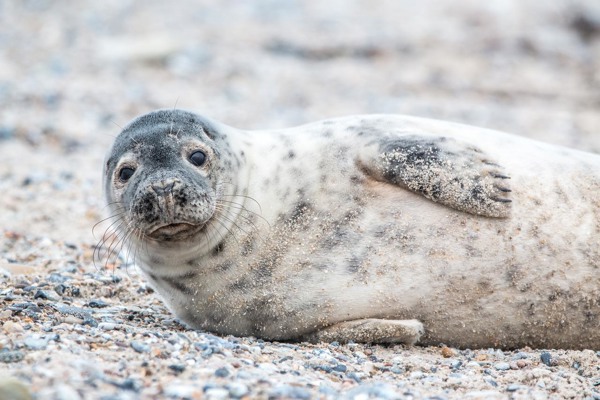 Experience the best activities in Zeeland
There is lots to do for young and old in Zeeland. Spot seals on the coast, find shark's teeth on the beach, visit one of the museums or parks or enjoy good food in a Michelin-starred restaurant.
Discover the best activities
Sustainable accommodation at Dormio Resort Nieuwvliet-Bad
Sustainability is a priority at Dormio Resort Nieuwvliet-Bad. All holiday homes have solar panels and we use a Smart Grid Manager, enabling us to distribute energy in a sustainable manner. We don't use any gas, and everything is fully electrical. All holiday homes meet the set sustainability requirements, and your holiday home has a charging point for your electric car.
Book a sustainable stay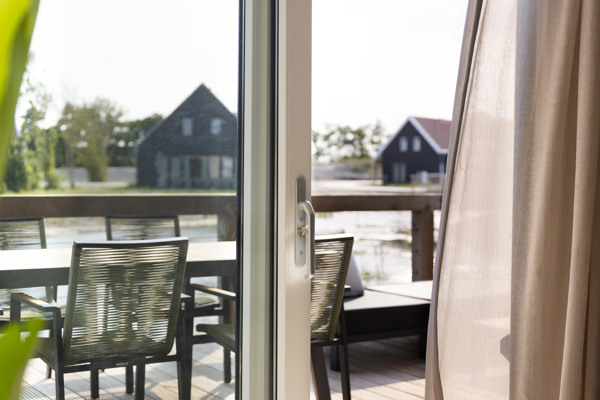 Explore the large holiday homes close to the Zeeland coast
Dormio Resort Nieuwvliet-Bad has a broad selection of holiday homes. Stay, for example, in an accommodation with your own indoor swimming-pool, private wellness facilities or a large outdoor patio above the water. We also have special Kids Homes for families with young children and Pets Homes for you and your dog. Of course you are also very welcome to stay in one of our other comfortable holiday or group accommodation for up to 20 guests. Whatever it is you are looking for, there is something to suit everyone!