Experience an unforgettable stay in the French Alps
with the best activities
Activities in and around Vallorcine
---
All-season holiday destination
Mountain sports in the French Alps
Perfect for a number of winter sports
Cultural and active summer day trips
All year round, there is plenty to do in the vicinity of Dormio Resort Les Portes Du Mont Blanc in Vallorcine! You will find a number of great activities for young and old here, from a visit to the beautiful ice caves in the summer to challenging winter sports in the winter season. We have summarised the most popular activities for you below. Make the most of an unforgettable stay with the best activities in Vallorcine.
Explore the resort
Visit charming Chamonix
Situated at an altitude of 1,035 metres, at the foot of Mont Blanc, you will find the charming town of Chamonix. This popular holiday destination for winter sports enthusiasts also offers all kinds of great activities in the summer. Here you can enjoy the après-ski scene during your winter sports holiday and admire the sights in the warmer months. Walk along the historic buildings and palaces or take the children to an activity park with toboggan runs and climbing walls. As a guest at our resort you can travel to and from Chamonix by train for free. At the resort's reception you can get a train ticket or ask for more information.
Read more about Chamonix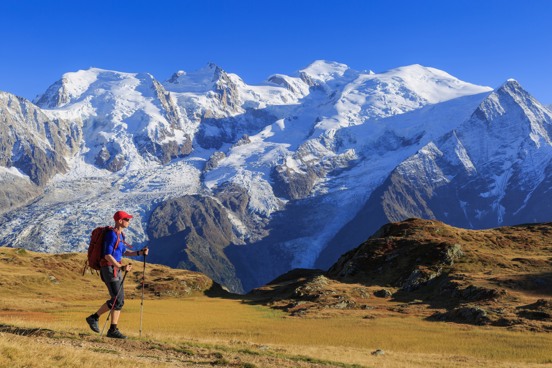 Enjoy the wonderful views
In the French Alps there are so many wonderful views to enjoy. For example, take the gondola from Chamonix to Plan de l'Aiguille and walk to the summit of Aiguille du Midi for a spectacular view of Mont Blanc, France and Italy. The route to the highest point is quite an experience in itself! You can also take a lift that goes up steeply - a special experience you won't easily forget. Looking for a further thrill? Go and have a look in the glass cube. This glass cube has been made entirely from glass, enabling you to look down 1,000 metres through the glass floor! Are you brave enough?
Climb the magnificent Mont Blanc
The high point of the French Alps, both literally and figuratively, is Mont Blanc, with an altitude of 4,808 metres! Are you an experienced mountain climber? Then you can be guided to brave this beautiful mountain during your stay at Dormio Resort Les Portes Du Mont Blanc!
Explore the surroundings
Explore the Grotte de Glace ice caves
From Chamonix, you can visit the magnificent Mer de Glace (Sea of Ice) with the famous cogwheel train. From here you have a wonderful view of the largest glacier in France. In the middle of the Mer le Glace you will find the Grotte de Glace. In this ice cave you can admire beautiful, hand-carved ice sculptures that are replaced each year. This unique experience will make your holiday complete! You will reach these caves via the cable car at Montenvers station, which involves a descent of 400 steps. But a visit to the spectacular ice caves is certainly worth the effort!
Book your stay here
Playing golf in the French Alps
Do you enjoy playing golf? Dormio Resort Les Portes Du Mont Blanc is your perfect summer destination! The beautiful Chamonix golf course is only 15 minutes from our resort. The breathtaking Alps surround this spacious 18-hole course. The minor differences in height and beautiful views of Mont Blanc make this golf course an absolute must for the golf enthusiast.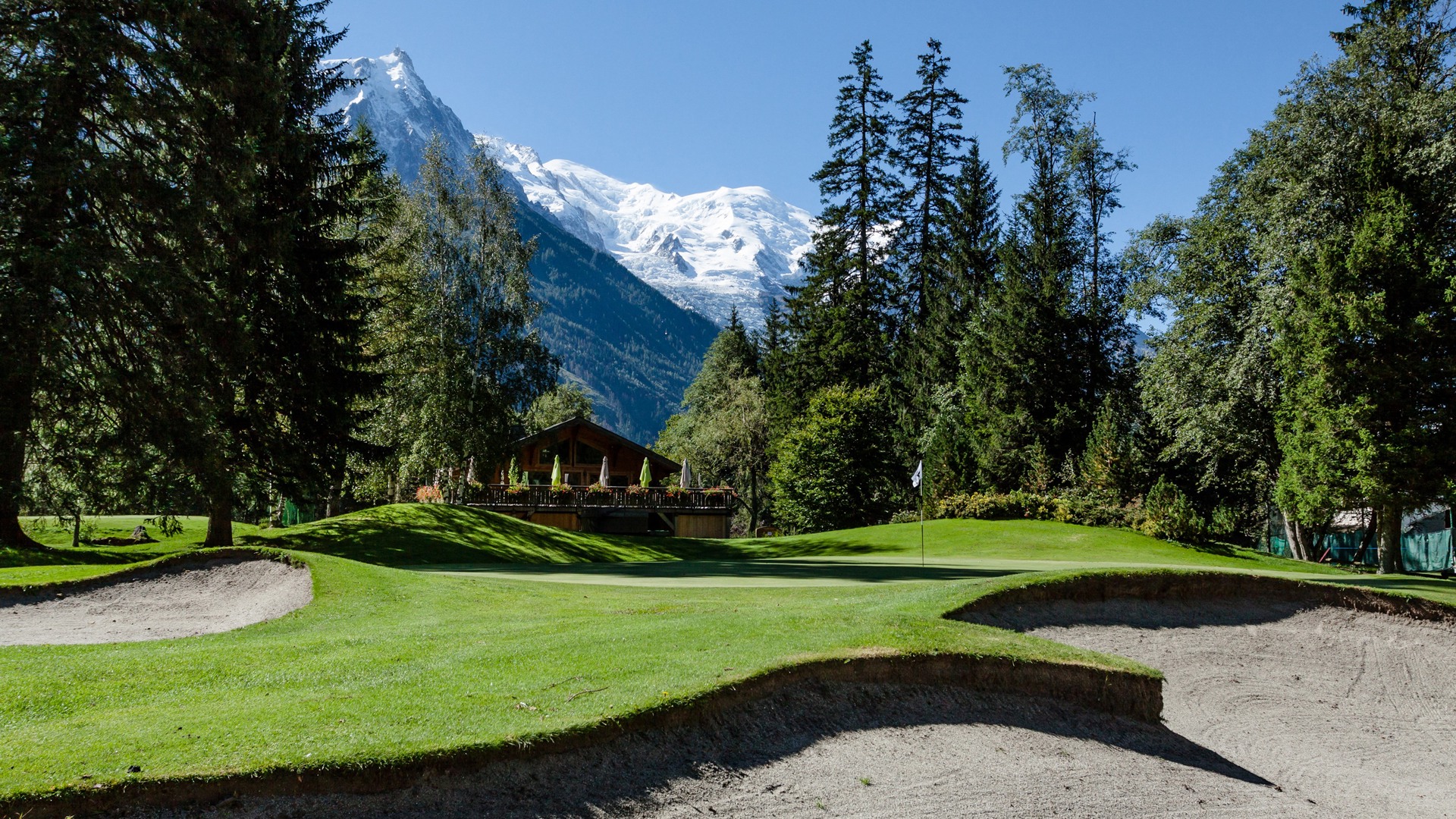 Outdoor activities in the French Alps
Vallorcine offers many summer activities for true adventurers! In the area around Mont Blanc, there are some excellent walking routes for both new and experienced hikers. Mont Blanc is an adventurous destination, where you can take part in paragliding, rafting, canoeing and mountaineering. Or why not go on a tandem flight with an instructor from a height of 2,100 metres and enjoy the stunning view of the magnificent Mont Blanc and the Alps. Do you like fishing? You can go fishing in Servoz! One of the most varied activities is canyoning, which involves traversing a canyon, often filled with water, by hiking, swimming, climbing, sliding, jumping and abseiling. An exciting adventure for young and old alike!
Book your stay here
Skiing and snowboarding in a beautiful ski area
Did you know that the first Olympic Winter Games were organised in Chamonix? This vibrant town is situated at the foot of Mont Blanc and is the perfect destination for a great winter sports holiday. This beautiful ski area has green, blue, red and black pistes, which makes it suitable for winter sports enthusiasts of all abilities. It is also the ideal place for your children to learn how to ski! The gondola in front of the resort provides direct access to the Domaine de Balme-Poya ski area. This ski area has well-made pistes, but it also has a spectacular off-piste run that will take you all the way down to the valley. All other pistes in the area are also easily accessible by ski lift, bus or train.
About your winter sports holiday
Explore more winter activities in the French Alps
This fantastic ski area offers many more exciting winter activities! The snow-covered mountains invite you to go tobogganing, walking on snowshoes or going on an adventurous dog-sledding trip. You can also take part in many other winter sports in this attractive winter sports area, like cross-country skiing and ice climbing, or you can make a breathtaking hang-gliding trip above the stunning mountain landscape!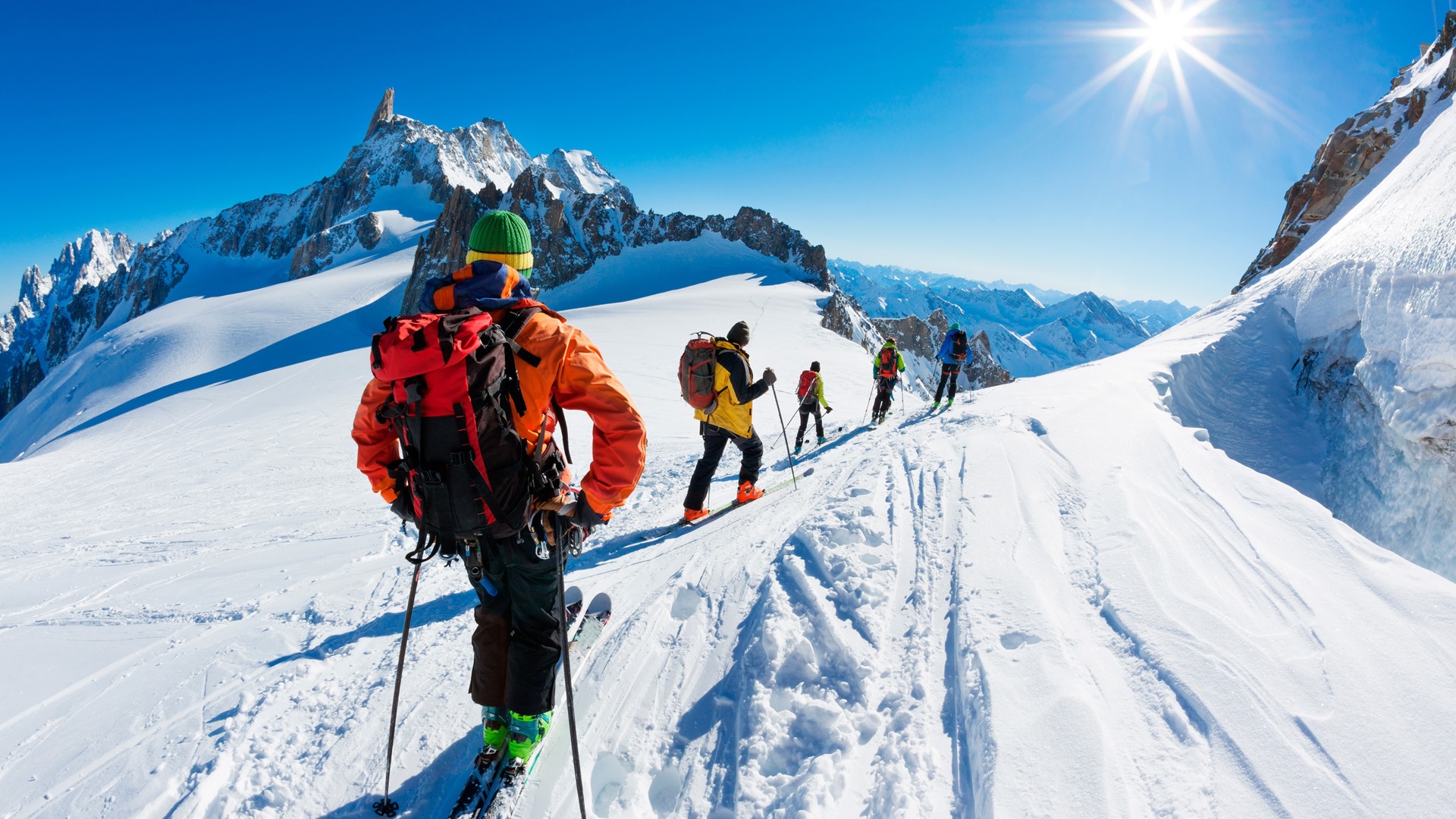 Experience the best activities in the French Alps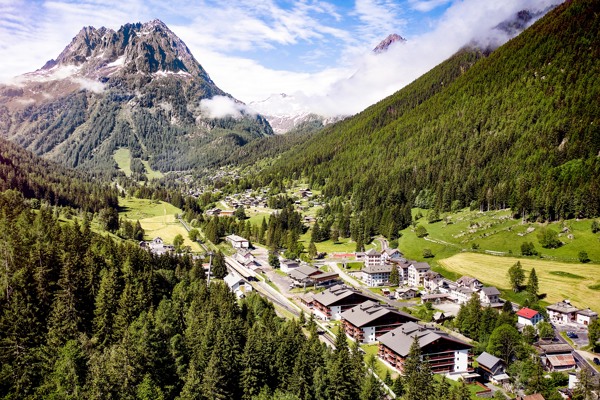 Enjoy your stay in Vallorcine
In addition to these popular activities, there are many other things you can do in Vallorcine and the surrounding area! We will be happy to give you more information about them at the reception of our resort. Due to the extensive facilities on offer, you can also have a wonderful time at our resort. Relax in the indoor swimming-pool with wellness centre or enjoy a drink and a snack in our restaurant! You can also travel to and from Chamonix by train for free. Vallorcine is the perfect destination for an unforgettable holiday in the French Alps!