Experience a wonderful winter sports holiday
in the French Alps with the whole family
Winter sports holiday in Vallorcine
---
The ideal winter sports destination for families with children
On the slopes in no time from our ski-in, ski-out resort
Enjoy the convenient winter facilities
Do you want to enjoy amazing winter sports in Vallorcine? The authentic French village of Vallorcine is situated in the ski area Chamonix-Mont-Blanc, at an altitude of approximately 1,260 metres. It offers a wonderful view of the Mont Blanc massif. The ski area reaches as far as the Swiss border, and from Vallorcine you can access a number of ski areas. So you will reach the piste from Dormio Resort Les Portes Du Mont Blanc in no time!
Book your winter sports stay
Ski area for the whole family
You can enjoy 114 kilometres of pistes in total during your winter sports holiday in the ski area of Vallorcine. Situated close to the village of Vallorcine, in Rhône-Alpes, is Domaine de Balme-Poya, consisting of the ski areas Domaine de Balme and Domaine skiable de la Poya. The areas have an altitude between 1,453 and 2,270 metres. Both ski areas are small and geared to families with children. If you would like to learn to ski with the whole family, this is the right place for you. Domaine de Balme has 29 kilometres of mostly blue pistes. La Poya is a popular ski area for children, as it has many green pistes. Neither have any black pistes. Domaine de Balme is in fact a ski-in/ski-out! So you will reach the piste from Dormio Resort Les Portes Du Mont Blanc in no time!
View the ski areas
Winter sports for all ages
The ski area of Vallorcine is suitable for everyone, from beginners to very experienced skiers. Vallorcine is therefore the perfect winter sports destination for the whole family. An additional advantage: Dormio Resort Les Portes Du Mont Blanc is located right beside the ski lift.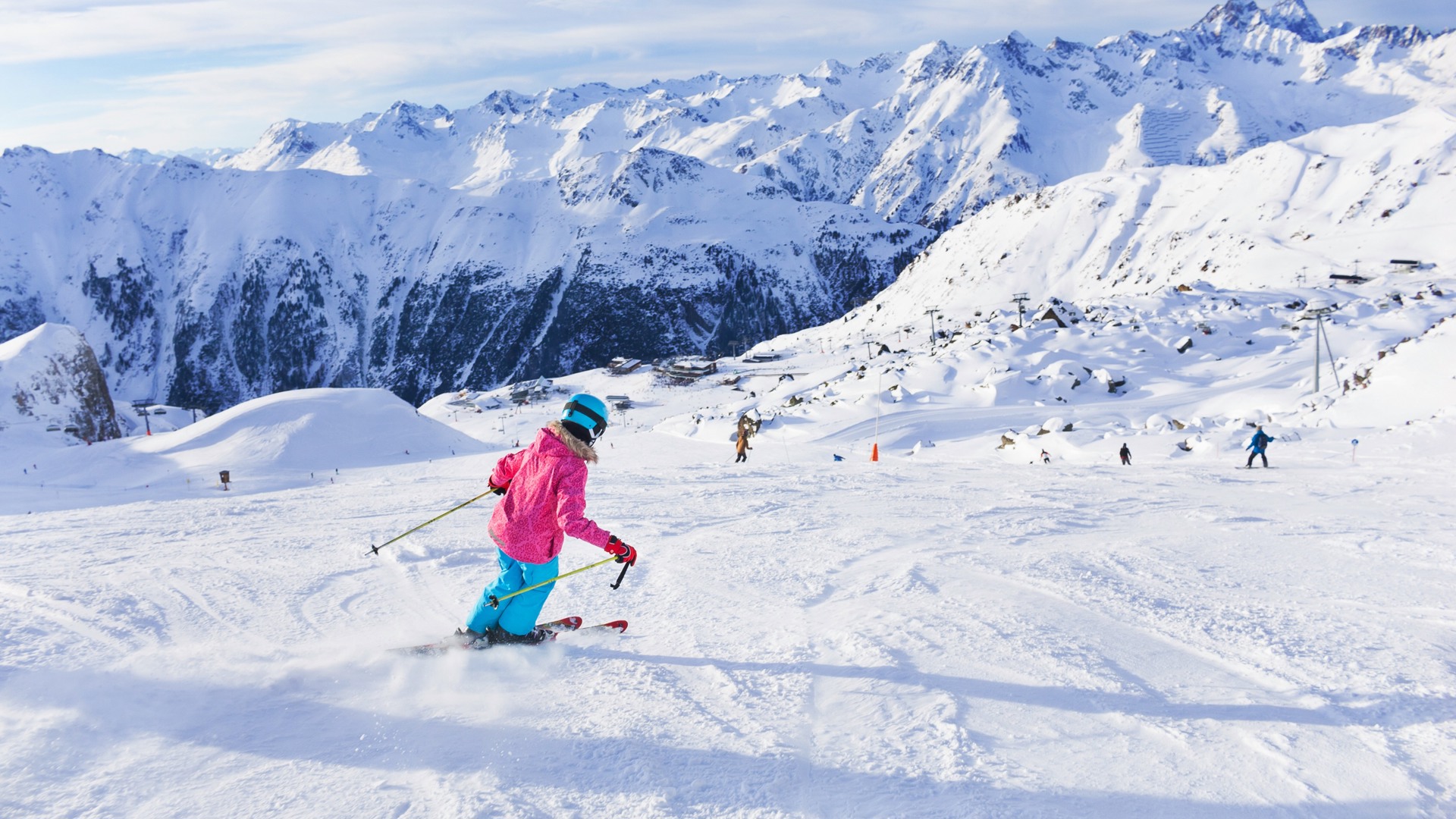 Various activities in Vallorcine
Vallorcine has managed to preserve the charming character it has always had. You will therefore be surprised about the many activities available and the various cosy restaurants, where you can enjoy the local cuisine. There is also a spa, a toboggan run and an ice rink. Have you always wanted to go on a dog sledding trip? You can do this in Vallorcine! Culture lovers can visit the museum La Maison de Barberine. You will find this in an old house from the beginning of the 18th century. Definitely worth a visit!
More activities in Vallorcine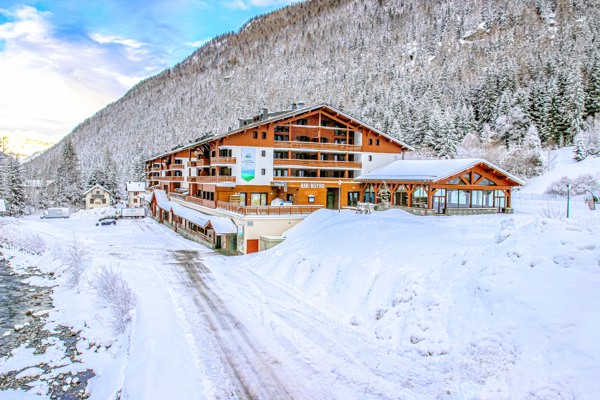 Book your stay at Dormio Resort Les Portes Du Mont Blanc now
At Dormio Resort Les Portes Du Mont Blanc you are guaranteed a wonderful winter sports holiday in Vallorcine! The cable car that goes to the ski area La Balme is immediately beside the resort. Only 200 metres from the resort you will find a ski shop where you can easily hire your skis or snowboards. The comfortable, spacious apartments of this resort are suitable for two to ten people and have been built in an authentic style. After an active day in the snow, it's great to relax here with your family or friends. You will be surprised by the delicious meals in the restaurant at the resort, and you can unwind in the wellness area. In short, Dormio Resort Les Portes Du Mont Blanc is the ideal base for a wonderful holiday in the snow!