Enjoy a wonderful holiday
on the French Opal Coast
Practical information about Dormio Resort Berck-sur-Mer
---
Only 900 metres from the wide sandy beach and the attractive boulevard of Berck-sur-Mer, you will find the spacious holiday homes for 4 to 10 guests at Dormio Resort Berck-sur-Mer. Below you will find all practical information about your stay at our resort.
View all accommodations
Address Dormio Resort Berck-sur-Mer
41 Chemin des Anglais
62600 Berck-sur-Mer
You can park your car free of charge in a parking space near your holiday home.
View on Google Maps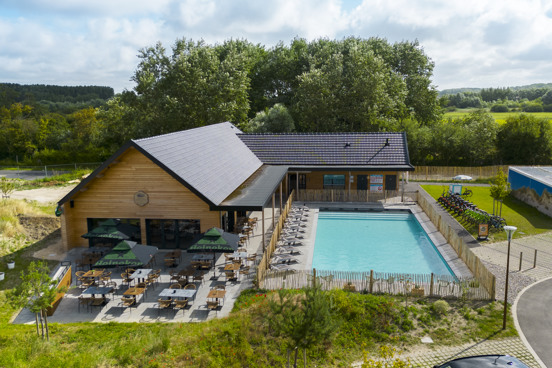 Opening hours
You can find the standard opening hours at Dormio Resort Berck-sur-Mer below. Depending on the season, longer opening hours may apply.
Reception: The reception desk is open Sunday to Thursday from 08:00 to 18:00 and Friday and Saturday from 08:00 to 19:00. You can check in from 16:00 hours.
Restaurant: The restaurant is closed from Monday to Tuesday. On Wednesday, Thursday, Friday and Sunday, the restaurant is open from 12:00 to 21:00. And on Saturdays, you can stop by from 15:00 to 22:00.
Swimming pool: The pool is open Monday through Sunday from 09:30 to 20:00 for a refreshing swim.
Frequently Asked Questions about your stay at Dormio Resort Berck-sur-Mer
What is the earliest check-in time?
You can check in from 16:00 hours.
What is the latest check-out time?
The latest check-out time is 11:00 hours.
May I bring my pets?
Of course! The surcharge for pets is € 39.50 per pet, per stay.
Are towels and bed linen included?
Yes, the prices include beds made up on arrival and a towel package consisting of 2 towels per person and kitchen towels.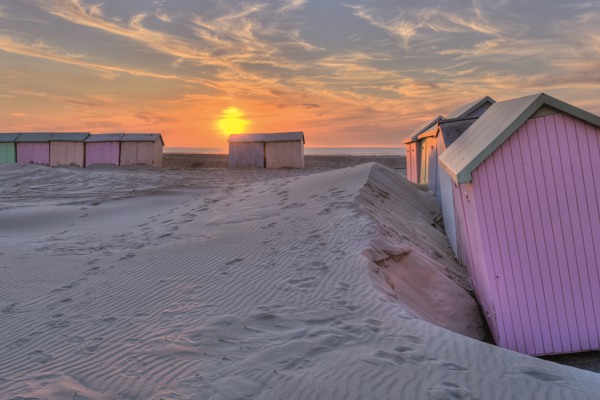 Facilities in the vicinity of Dormio Resort Berck-sur-Mer
Sea / Beach: 900 metres
Town centre: 1 km
Shops: 1 km
Nature Park / woods: 50 metres
Train station: 5 km
Airport: 15 km
Doctor's clinic: 3 km
Tennis court: 1 km
Golf course: 500 metres
Public swimming-pool: 1 km