The perfect destination
for a relaxing holiday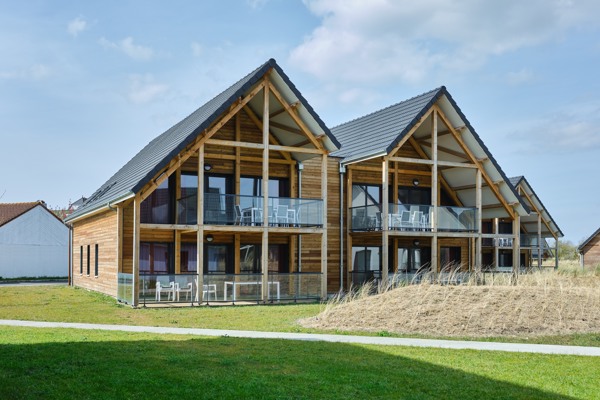 Holiday Park on the French Opal Coast
Only 900 metres from the beautiful wide sandy beach you will find Dormio Resort Berck-sur-Mer. A warm welcome awaits you here!
That ultimate beach feeling
For the whole family
Seal spotting
Beautiful wide sandy beaches
Photos of Dormio Resort Berck-sur-Mer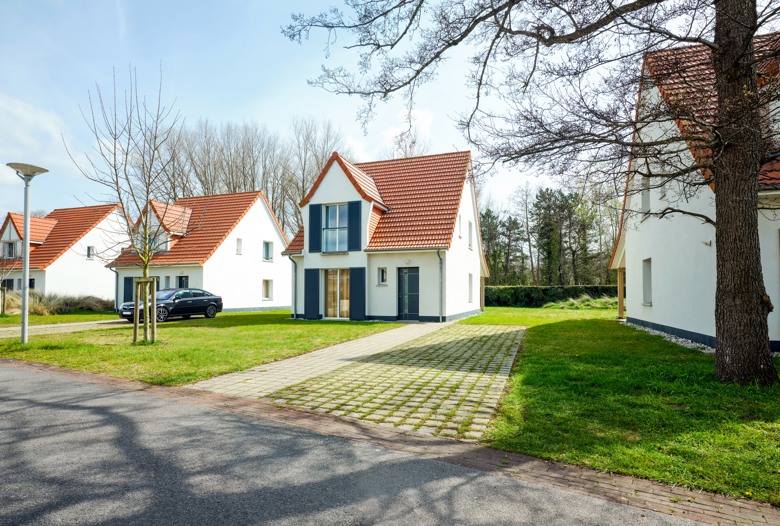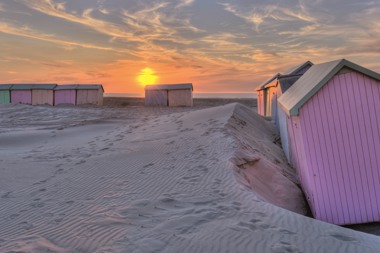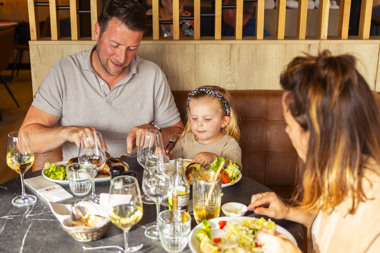 Perfect kitesurfing destination
That special holiday feeling at just 900 metres from the wide sandy beach
Dormio Resort Berck-sur-Mer is a luxury resort on the Opal Coast in northern France. The resort is situated only 900 metres from the wonderful wide sandy beach of Berck-sur-Mer and the friendly boulevard, with many restaurants, attractive terraces, unique shops, a bowling centre and an indoor playground. At Dormio Resort Berck-sur-Mer you can enjoy peace, space and the sea with the whole family. Perfect for a great holiday on the Opal Coast!
Book your stay here
Admire the Opal Coast
Enjoy beautiful dune landscapes, ancient woodlands, endless beaches and picturesque villages on the French Opal Coast! There is lots to do in the surroundings of Dormio Resort Berck-sur-Mer. For example, don't forget to visit the beach resort Le Touquet-Paris-Plage, the fortified town of Montreuil, Boulogne-sur-Mer, the bay of the Somme and Parc du Marquenterre.
Explore the surroundings
Enjoy a wide variety of facilities
Dormio Resort Berck-sur-Mer has a number of high-quality facilities to make your stay even more enjoyable. Indulge in local specialities at Bistro Le Bouchot, take a dip in the outdoor pool and stock up on your everyday groceries at the mini market. In summer, you can rent a barbecue, buy ice cream from the Ice Cream Bike and children can spend time at the Mio Kids Club. Perfect for an unforgettable stay!
View all facilities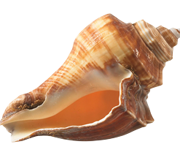 Very good all round experience
Graham Preston
Very helpful reception, beautifully clean house, most comfortable beds we have slept in, surroundings were clean and tidy, nice and quiet with easy access to the sea front - about 3 mins in the car and close to a supermarket.
Read more reviews
Discover the best activities
There is so much happening on the Opal Coast! Here you will find beautiful beaches where you can enjoy a walk in the sea breeze, a day on the beach and a number of water sports. Also visit the Bagatelle theme park or the local indoor swimming-pool during your stay at Dormio Resort Berck-sur-Mer. You can explore the surroundings on an e-chopper, on horseback or on foot. Go for a walk along the Bay of Authie or have a fun day karting or playing golf!
View all activities
Stay in a comfortable holiday accommodation
At Dormio Resort Berck-sur-Mer you will find a variety of holiday homes and apartments for 4 to 10 guests. Our accommodation units have a spacious layout and are equipped with all modern conveniences. Our resort has recently been expanded with brand new holiday homes. All you need for a great holiday on the Opal Coast!
Search and book