Go and park wherever you want:
Rent a car and explore the beautiful Costa Blanca
Rent a car during your holiday on the Costa Blanca
---
Explore the beautiful surroundings on your own
Rent a car from our partner that suits your needs at low cost
The rental car is waiting for you at the airport or wherever you want
We highly recommend renting a car on the Costa Blanca if your wish to explore the most beautiful places during your holiday. Use your rental car to drive along the coast and visit special sites, Spanish cities and beautiful sandy beaches. Centrally situated on the Costa Blanca, you will find Dormio Resort Costa Blanca, the ideal destination if you wish to explore the beautiful Costa Blanca!
Explore the resort
Discover the advantages of renting a car during your holiday on the Costa Blanca
There is lots to do on the Costa Blanca! You will find great activities here for all ages and beautiful surroundings with stunning sandy beaches and interesting areas further inland. If you would like to explore the Costa Blanca during your holiday, the easiest way to do this is to rent your own car. This allows you to do as you please, you won't be dependent on others, and your rental car will be waiting for you at the airport. Perfect!
Book your stay here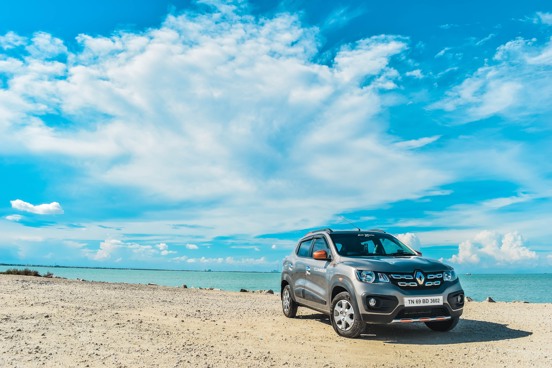 Rent a car during your holiday on the Costa Blanca
From our partners Centauro and SIXT you can rent a car for your holiday at a competitive price, and it will meet all your requirements. Do you want a spacious family car or would you rather go for a compact car? You can also book all kinds of extras, like a sat nav or a child seat. Are you travelling to the Costa Blanca by plane? In that case, Centauro and SIXT will ensure that the rent car you want is ready for you at the airport at the right time; you can return the car to the same place at the end of your holiday. This enables you to enjoy a wonderful holiday on the Costa Blanca!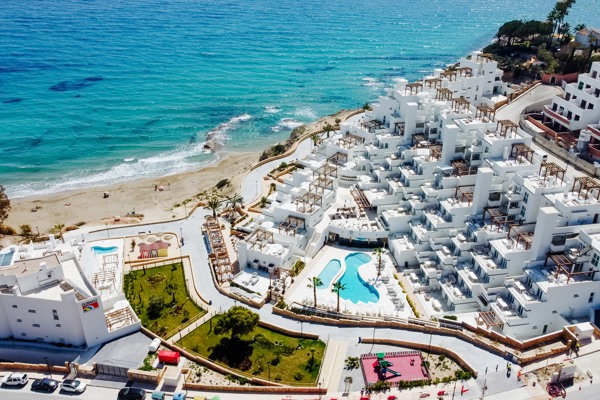 Stay at our luxury beach resort during your holidays.
Centrally situated on the Costa Blanca, you will find our luxury beach resort Dormio Resort Costa Blanca with extensive facilities! Relax in the spa and wellness centre, go for a refreshing swim in one of the swimming-pools at our resort or sample some delicious Spanish food at Nuzza Beach & Terrace Restaurant or in the tapas bar. Our resort is situated right by the Mediterranean. So you can walk straight onto the fantastic sandy beach of Cala Lanuza from your apartment during your holiday!