Enjoy an unforgettable stay
on the beautiful Costa Blanca
Day trips on the Costa Blanca
---
Attractive coastline and impressive hinterland
Many activities for young and old
Situated between Alicante and Benidorm
On the Costa Blanca, there is lots to do and explore all year round! Enjoy the beautiful coastline, the attractive hinterland, the many Spanish villages and the best activities.
We have made a list of the best day trips available during your stay at Dormio Resort Costa Blanca. We have divided them into sight-seeing activities and more adventurous activities you can take part in.
Explore the resort
Explore the beautiful surroundings during your stay on the Costa Blanca
Many people immediately associate the Costa Blanca with the spectacular Mediterranean and the beautiful sandy beaches. But did you know that the Costa Blanca has much more to offer than just the sea? It also has an impressive hinterland with many friendly Spanish villages and towns. A beautiful area to explore during your stay!
Read more about things to see
Get inspired!
Do you want to go on holiday to the Costa Blanca and are you looking for the best tips in the surroundings? We have collected a number of tips from locals about the best activities, most idyllic bays, must-sees and lots more!
View blogs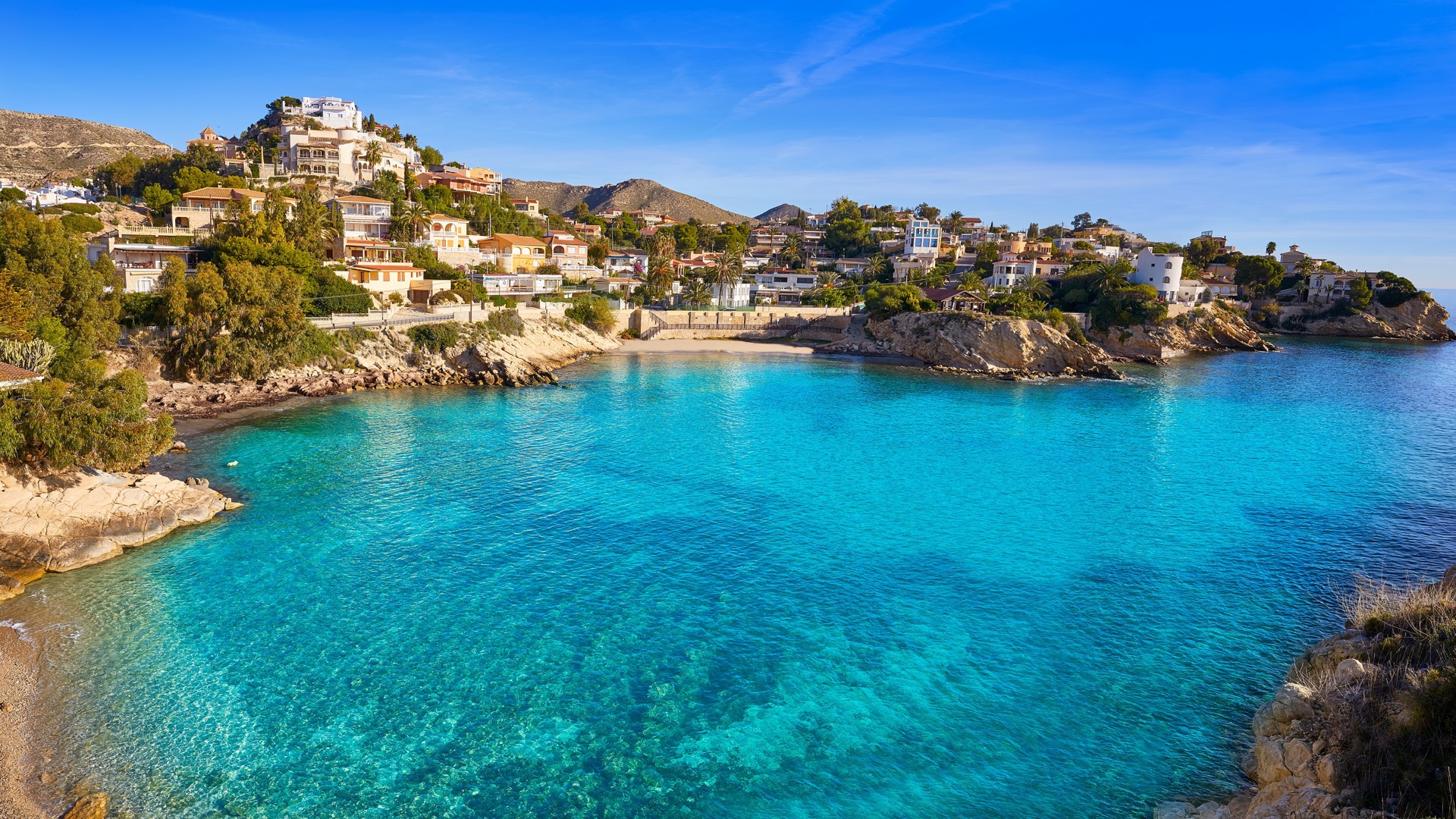 Enjoy the best activities for young and old on the Costa Blanca
Are you a water sports enthusiast? If so, the Costa Blanca is the perfect place for you. You can also enjoy many outdoor activities in the hinterland, visit various parks or explore the unique Vías Verdes while being active. You'll never get bored on the Costa Blanca!
Read more about things to do