Sea view according to Dormio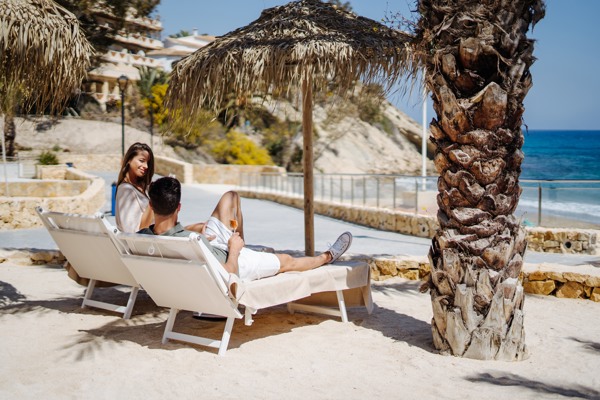 Luxury beach resort on the Costa Blanca
Our luxury, four-star-superior resort Dormio Resort Costa Blanca is right by the Spanish coast. ¡Bienvenido!
Right by the sandy beach
Sea view from your apartment
Situated between Alicante and Benidorm
Luxury furnished apartments
Explore Dormio Resort Costa Blanca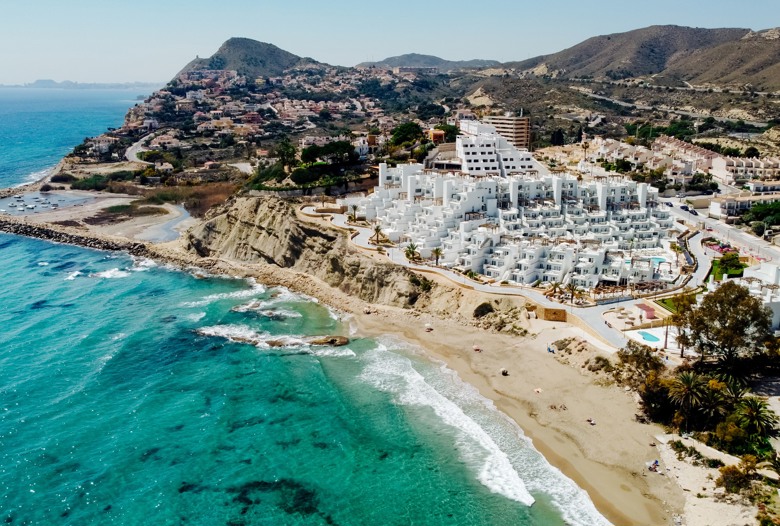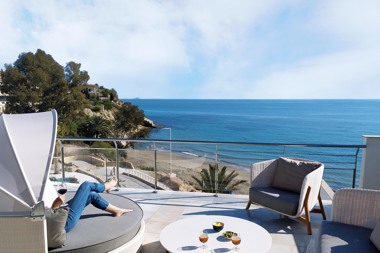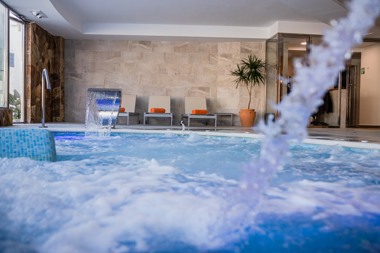 View of sea or swimming-pool
Luxury beach holiday in Spain
Dormio Resort Costa Blanca is situated close to the vibrant city of Alicante in Spain, right by the Mediterranean. This four-star-superior resort comprises 126 luxury apartments for 4 or 6 guests with spacious terraces and top-quality facilities. From your apartment you can enjoy the beautiful view of the sea or the swimming-pool, and you can walk straight onto the sandy beach of Cala Lanuza. At Dormio Resort Costa Blanca, relaxation on the beach and luxury accommodation meet under the Spanish sun. This is the perfect place for a wonderful sun, sea and beach holiday!
Explore all facilities
Sample Spanish cuisine at Nuzza Beach & Terrace Restaurant
Allow yourself to be surprised by delicious tapas, local specialities and the best international and local top wines. At our resort you can enjoy tasty appetizers and the most delicious drinks while taking in the fantastic view of the Mediterranean. Our chef Pablo will be delighted to introduce you to the best food and wine from our menu. Discover Spanish hospitality, our specialities and the beautiful view!
More and food and drinks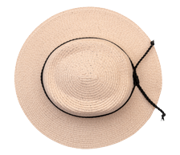 Perfect resort. All you can wish for.
Gidske Solheim
Perfect resort. All you Can wish for. Great spot by the osean.Apartment was big,chic and very clean.,overlooking the ocean. Big balcony with Nice furnitures. Staff at the resort were helpful etc. Highly recommended. We will return!
Read more reviews
Enjoy Fitness & Wellness
At our resort there is plenty of opportunity to get exercise and relax at our fitness and wellness facilities. Work out or build up your muscles in our indoor gym or use the outdoor gym, with a fantastic view of the Mediterranean! Fully unwind in the Spa Wellness centre, featuring a spa pool with hydromassage jets, a steam bath, a Vichy spa room and sauna. Or get pampered and book yourself a wonderful massage or beauty treatment!
More about Fitness & Wellness
Long stay on the Costa Blanca
The Costa Blanca is perfect for a long stay! It is one of the best destinations in Spain for spending the whole winter, with an average of 320 days of sunshine per year. Besides, WHO has named the Costa Blanca as one of the healthiest regions of Europe. We can therefore easily imagine you want to spend more time here. We now have a special offer: if you stay 22 nights or more, you get 30% discount!
Read more about a long stay
Read our blogs with local tips
There is lots to do in and around El Campello: shopping on the long promenade, eating delicious food in one of the many restaurants and enjoying the Spanish sun on the sandy beaches. Would you like to know more about what you can do during your holiday in El Campello? Check out the tips from the locals! Here you will read about the friendliest restaurants and the must-see highlights when you visit Alicante.
Read our blogs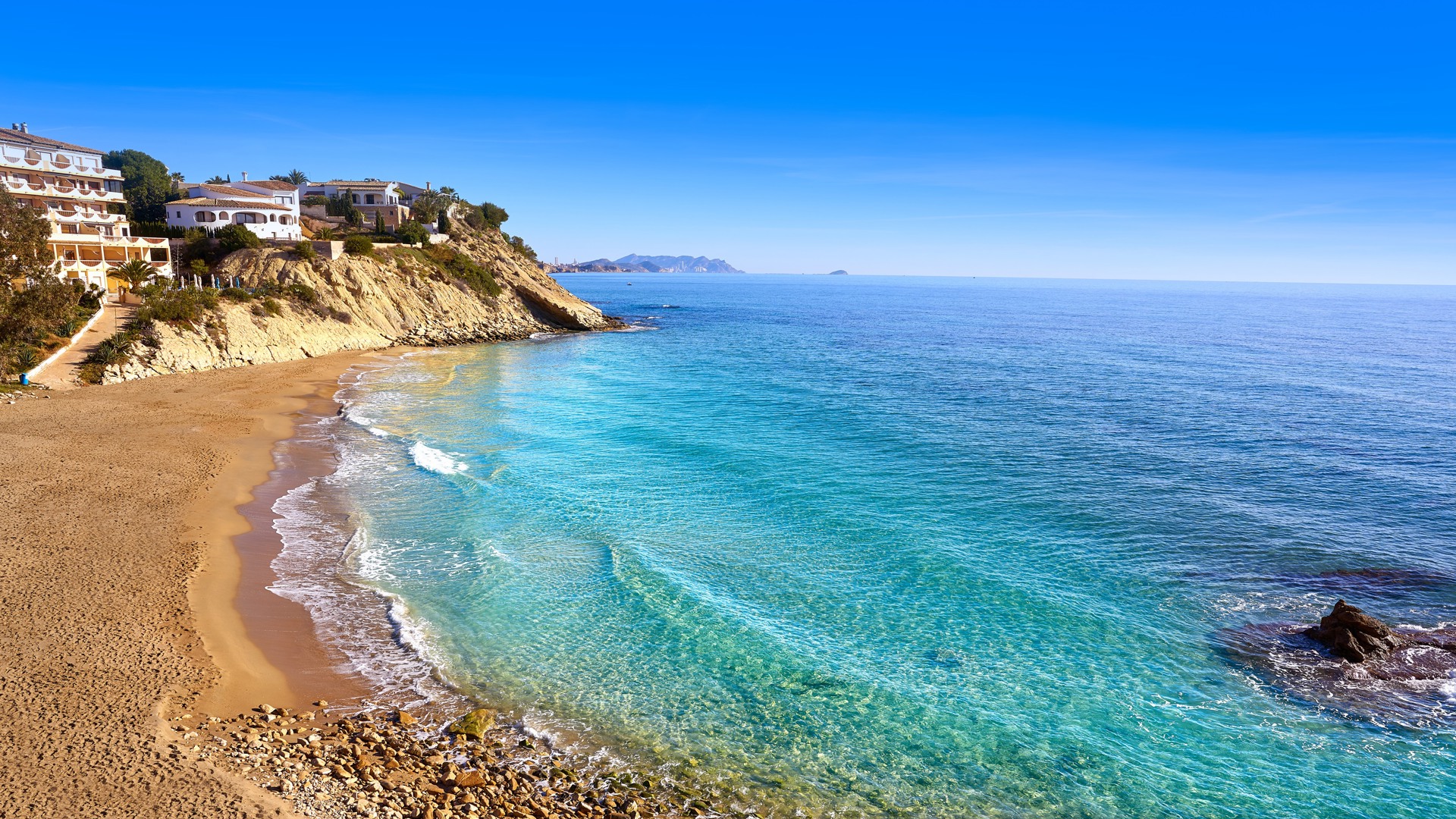 Inexpensive car hire
Would you like to explore the beautiful surroundings of the Costa Blanca independently? In that case, we recommend you hire a car during your stay at Dormio Resort Costa Blanca. Our partner Sunny Cars offers car hire at a competitive price. Your car will fully meet your requirements and will be ready and waiting for you at Alicante Airport. Convenient and inexpensive!
Read more about hiring a car
Admire the beautiful Costa Blanca
The Costa Blanca is breathtakingly beautiful throughout the year! Here you will find stunning beaches, clean air and a beautiful landscape. You will also find interesting Spanish towns, the pirate island of Tabarca and attractive local markets nearby. Which town would you like to visit? The popular seaside city of Alicante, the former fishing village of Benidorm or Elche, city of palm trees?
Read more about the surroundings
Discover the best activities
There is lots going on at the Costa Blanca! Visit the endless beaches, go swimming in the Mediterranean or take part in one of the many water sports. Enjoy a great walk or bike ride along the Vías Verdes, visit different theme parks or Spanish bodegas, make a relaxing boat trip or visit one of the many caves!
Read more about the activities