Enjoy an unforgettable stay in vibrant Maastricht
Comfortable holiday homes at Dormio Resort Maastricht
---
Would you like to enjoy a wonderful stay in a comfortable holiday homes in Maastricht? The attractive accommodation at Dormio Resort Maastricht features all modern conveniences, which guarantee a relaxed stay. The layout of our resort makes you feel as if you are in an attractive, friendly village. Whether you want to stay the night with your partner, your group of friends or the whole family, there is something to suit everyone! Our comfortable holiday homes are detached or semi-detached, have modern furniture and feature a spacious outdoor terrace. Perfect for a comfortable stay in Maastricht!
Explore Dormio Resort Maastricht
Book your comfortable holiday home here
Explore the beautiful surroundings during your stay in Maastricht
Do you want to explore the vibrant city centre of Maastricht or explore the beautiful surroundings? You can! It only takes 10 minutes by bicycle to reach the famous Vrijthof. You can simply hire a bicycle or an e-bike from the bike hire shop at our resort and cycle to the city centre or explore the South Limburg hills. A great region to explore by bike. The enthusiastic locals at the bike hire shop Fietsverhuur Dousberg will give you the best tips for the most beautiful bike rides in the surroundings!
Read more about the surroundings
Did you know that...
Dormio Resort Maastricht has a broad selection of holiday homes. You are sure to find the type of accommodation that meets your requirements! Apart from our comfortable holiday homes, our resort also has comfortable Kids Homes, Wellness Homes, Master Villas, various apartments and group accommodations.
View all accommodations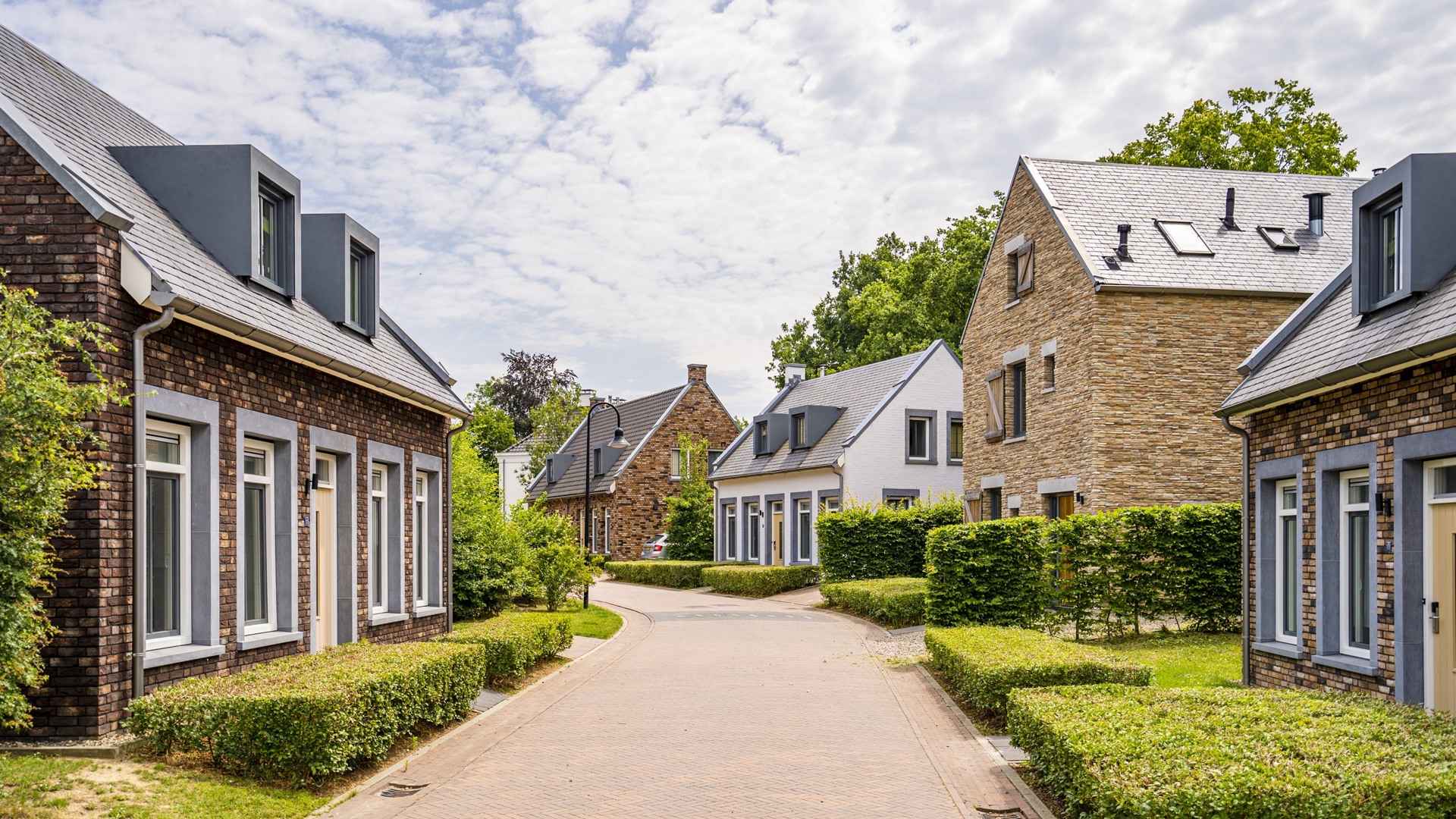 Book a comfortable stay in Maastricht
Enjoy a wonderful stay in the most prestigious holiday park in Limburg! Dormio Resort Maastricht combines luxury and comfort in woodland surroundings with the vibrant atmosphere of Maastricht. During your stay you can use extensive facilities, including an indoor swimming-pool, restaurants and a luxury spa and wellness centre. All you need to enjoy a comfortable stay in Maastricht!
Not found what you are looking for?
View all accommodations here