Spend the night in luxury in an accommodation
with a private sauna and hot tub in Maastricht
Luxury holiday homes at Dormio Resort Maastricht
---
Would you like to enjoy a relaxed stay in a luxury holiday home in Maastricht? The spacious, detached accommodation units at Dormio Resort Maastricht feature all modern conveniences. The holiday homes with the "Luxury" label all have a bathroom with sauna, and most also feature a hot tub where you can fully relax. View all luxury holiday homes below
Explore Dormio Resort Maastricht
Book your luxury holiday home here
Experience the best activities during your stay in Maastricht
Do you want to experience the best activities with your partner, group of friends or the whole family during your luxury stay in Maastricht? There are many things to do in and around vibrant Maastricht! Go underground to explore the spectacular subterranean caves and corridors of Maastricht, admire the historic city centre, visit the attractive parks and sights in the surrounding area or go on a wine trip and sample delicious local quality wines. Golf enthusiasts can play to their heart's content on the golf course right beside our resort. Of course you can also explore the beautiful surroundings by bicycle or on foot.
Explore more activities
Did you know that...
... our resort has a broad selection of holiday homes for 2 to 20 guests? Whether you are looking for a child-friendly holiday home for the whole family, a luxury home with private wellness facilities and an outdoor kitchen, a comfortable apartment or group accommodation for 20 guests, there is something to suit everyone at our friendly Dormio Resort Maastricht!
View all accommodations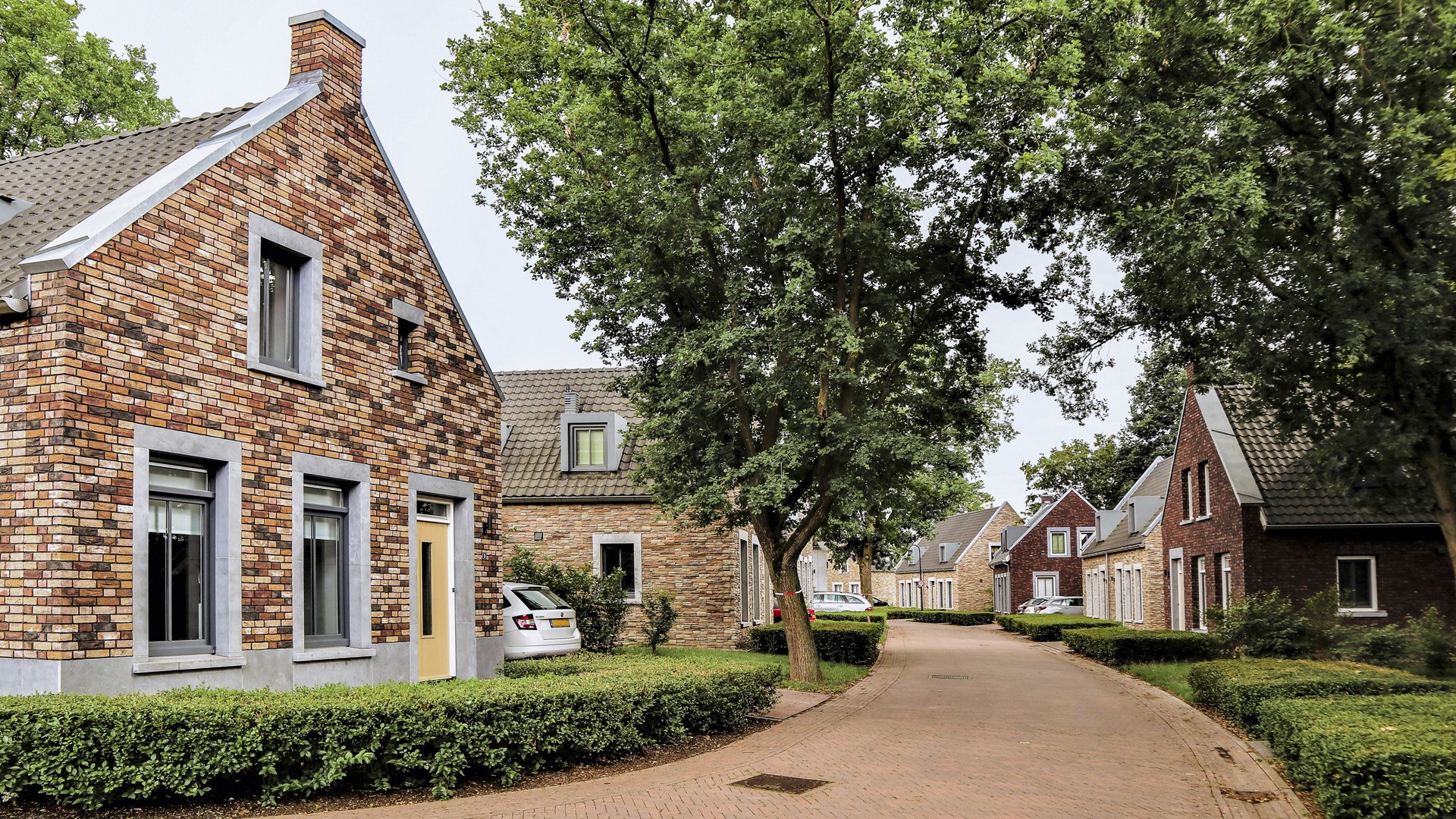 Book your luxury holiday home in Maastricht now
It only takes 10 minutes by bicycle from the vibrant city centre of Maastricht to get to the most prestigious holiday park in Limburg: Dormio Resort Maastricht. You can have a wonderful time at our resort, enjoying a comfortable stay in a luxury holiday home as well as the many facilities on offer. For example, relax in the spa and wellness centre, visit the friendly eating places at our resort or hire a bike from Fietsverhuur Dousberg.
Not found what you are looking for?
View all accommodations here