Make your stay in Maastricht an unforgettable one
and visit one of the many events
Events in Maastricht
---
Great events for young and old
From art to music and sports
Stay at only 10 minutes by bike from Vrijthof
The city of Maastricht has much to offer for young and old! Every year, all kinds of great events are organised in Maastricht. If you like to live the good life, you can enjoy the Wijn Festijn or the Gulpener Beer Festival. Do you like art and antiques fairs, or do you prefer a sports event? In Maastricht, there is something to suit everyone!
Explore Maastricht
André Rieu on Vrijthof
Every summer you can enjoy the traditional summer evening concerts of André Rieu, his Johann Strauss Orchestra and special guests in the most romantic square of the Netherlands: Vrijthof. A visit to one of these concerts guarantees a magical evening with great melodies and comical and moving musical moments.
Read more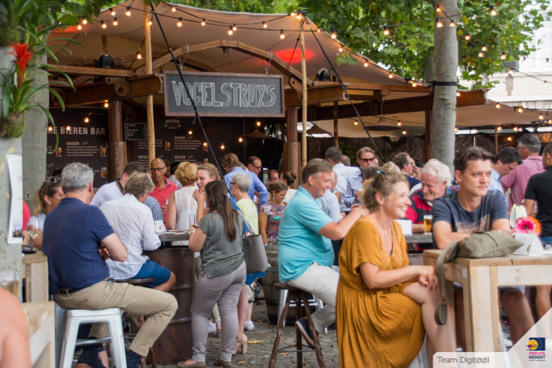 Open-air restaurant Preuvenemint
Treat your taste buds at the largest open-air restaurant in the Netherlands: Preuvenemint! The event, which takes place annually in August, attracts many visitors every year. In that month, you can taste a selection of food and drinks from more than 40 restaurants and caterers. Will satay on a baguette be your favourite, or would you prefer more exclusive dishes? Sample the delicious food options while enjoying a glass of wine or a beer and live music entertainment!
Magical Maastricht
Every year in December, Maastricht is transformed into a true winter wonderland: Magical Maastricht. This is the largest, best-known and most attractive Christmas market in the Netherlands. During Magical Maastricht, the whole city centre is lit and looks like a fairy-tale setting. Visit the beautifully decorated Christmas market, try out the large ice rink, take a ride in a grand carousel or step into the giant wheel.
More about Magical Maastricht
Hiking and running Maastrichts Mooiste
Explore Maastricht in a surprisingly different way! Join Limburg's annual hiking and running event, Maastrichts Mooiste, in June. You can hike or run one of several routes of different lengths, which take you along the most beautiful placing of Maastricht. A great opportunity to be active for young and old!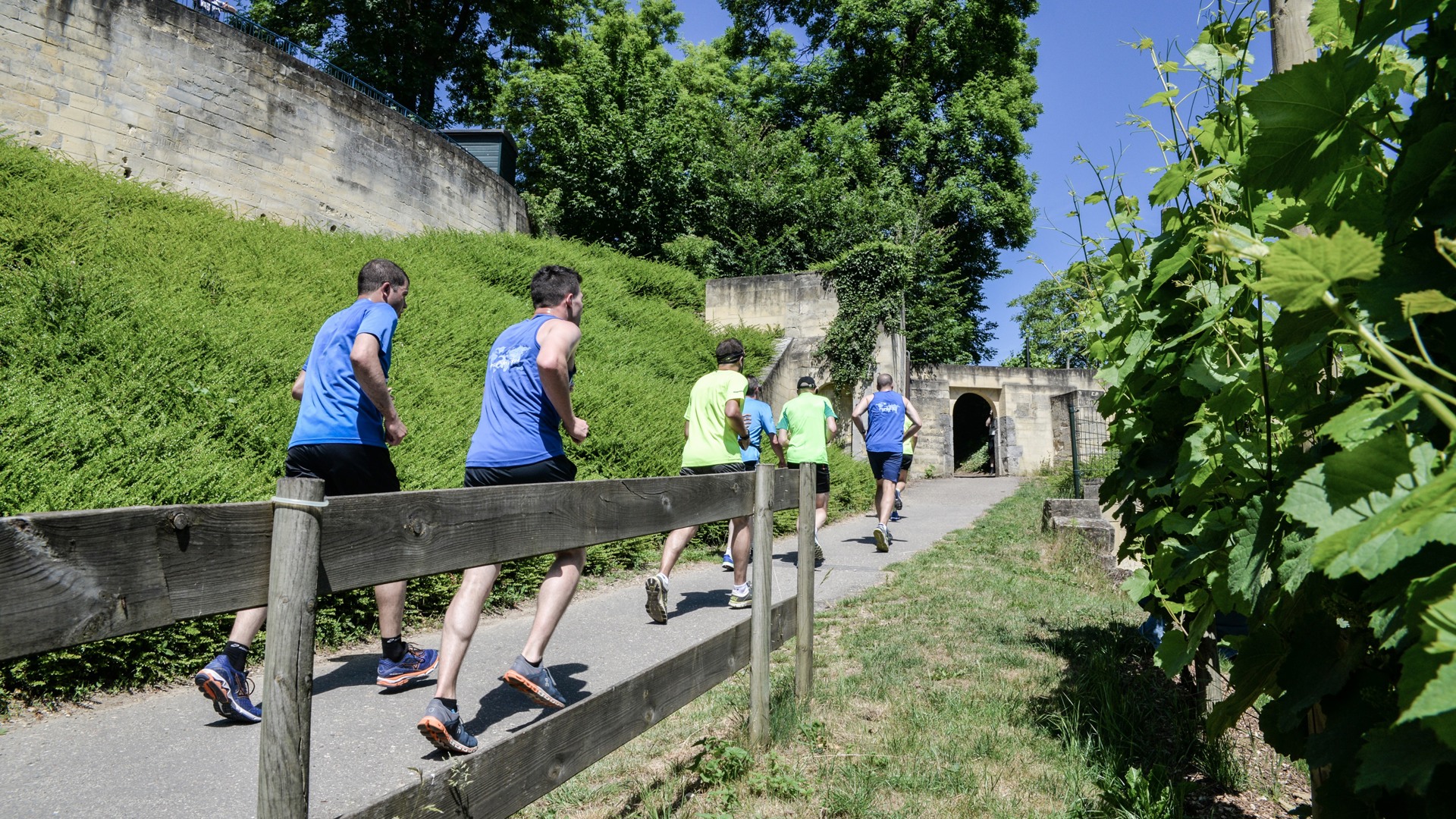 Carnival in Maastricht
Would you like to join in with authentic Dutch carnival celebrations? Celebrate carnival in the biggest carnival city of the Netherlands: Maastricht. Carnival in Maastricht, or "vastelaovend in Mestreech", takes place annually in February or March and is an unmissable experience. Admire the huge parade in the city centre and enjoy the cheerful music and special atmosphere!
About Carinval in Maastricht
Art and antiques fair TEFAF
Every year in March, the most influential art and antiques fair in Europe is organised for true art connoisseurs: the European Fine Art Fair (TEFAF). This fair is held in the Maastricht Exhibition & Conference Centre (MECC), which is only 10 minutes by car from Dormio Resort Maastricht. Apart from traditional art by the old masters, antiques and classical antiquities, it also offers a selection of modern and contemporary art, photography and jewellery. A very popular fair for art lovers from all over the world!
More about TEFAF
The Amstel Gold Race: a classic road cycling race
Are you a huge cycle fan and would you like to see some of the top cyclists pass the finish line? Go to the Amstel Gold Race in Maastricht, which takes place annually in April. Do you also like cycling yourself? Take part in the Saturday ride during the event! Bike rides of between 60 and 240 kilometres are organised especially for tourists. A great way to explore the beautiful Limburg hills while being active!
More about the Amstel Gold Race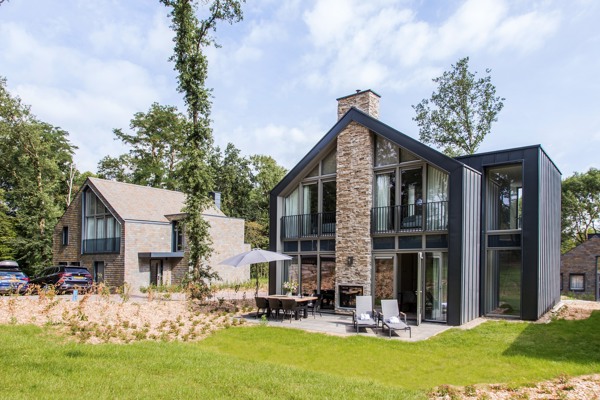 Stay at Dormio Resort Maastricht
It is only 10 minutes by bike from Vrijthof to Dormio Resort Maastricht. Would you like to visit one of the popular events in Maastricht? In that case, our resort will be your perfect destination! Our resort offers holiday homes and apartments for 2 to 20 guests. We look forward to welcoming you!