Experience Magical Maastricht,
the spectacular winter wonderland
Magical Maastricht: the best Christmas market in the Netherlands
---
Takes place annually in December
The largest and most attractive Christmas market in the Netherlands
A magical winter paradise
Unforgettable for the whole family
Every year for the whole of December, Maastricht is transformed into a true winter wonderland: Magical Maastricht! Every year, Vrijthof is one of the many busy meeting points full of winter fun and Christmas cheer. Its large ice rink, the grand carousel and the giant wheel form the beating heart of Magical Maastricht.
Book your stay in Maastricht
Have a wonderful winter thanks to Magical Maastricht
Each winter, Maastricht city centre is transformed into a magical winter paradise during Magical Maastricht. Throughout December, allow yourself to be enchanted by Maastricht by doing one of three sparkling walking routes. Walk along the one thousand and one lights and explore the city's magic. Also visit the spectacular Christmas market and enjoy the beautiful Christmas lights, delicious food and Limburg hospitality! This is also the perfect place to do your Christmas shopping.
Explore Maastricht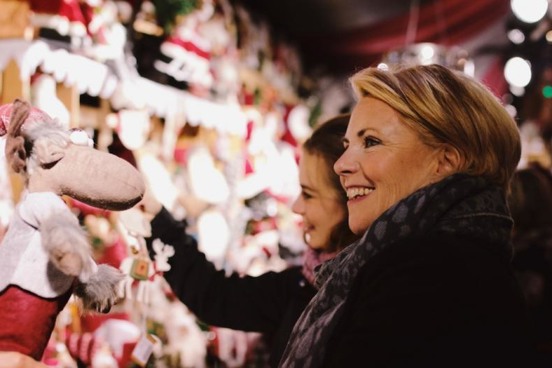 Enjoy the magic of shopping in Maastricht during Magical Maastricht
You can find even more magic in the beautifully decorated shop windows, which are an invitation for endless shopping. The shops are open 7 days a week, so you can go shopping any day. Visitors of Magical Maastricht can indulge in the unique atmosphere in Maastricht during this beautiful winter month!
Spend the night in Maastricht during Magical Maastricht
There is always something happening in Maastricht! In December in particular, you can make the most of all that Maastricht has to offer. Spend the night in one of the luxury homes at Dormio Resort Maastricht. It only takes 10 minutes by bike to get from the most prestigious holiday park in Limburg to the vibrant Vrijthof in Maastricht. The perfect destination if you want to spend the night in Maastricht and go to beautiful Magical Maastricht!
Book your stay in Maastricht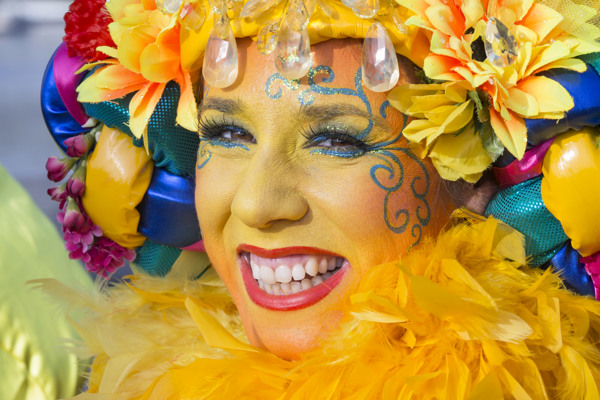 Explore more great events in Maastricht