Visit TEFAF in Maastricht:
the most important art and antiques fair in Europe
TEFAF in Maastricht
---
Annually in March in the MECC
The most important art and antiques fair in Europe
Admire traditional and contemporary art
Only 10 minutes from our resort
Every year, the most influential art and antiques fair of Europe, The European Fine Art Fair (TEFAF), is organised for true art connoisseurs. Admire the best works of art of more than 275 dealers from about 20 different countries at TEFAF in Maastricht. The art fair takes place annually in March in the Maastricht Exhibition & Conference Centre (MECC). Would like to attend the next edition of TEFAF? Combine your visit to Maastricht with a great stay at the most prestigious holiday park in Limburg: Dormio Resort Maastricht.
Explore Dormio Resort Maastricht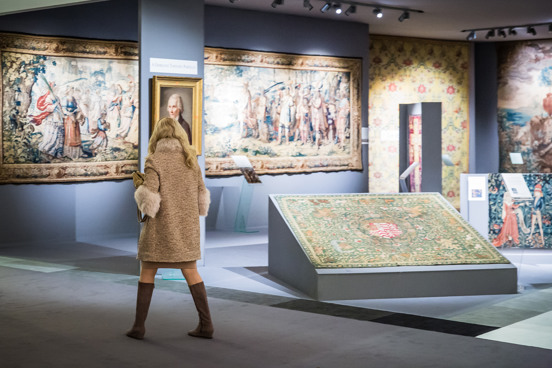 TEFAF in Maastricht: the world's best-known art and antiques fair
TEFAF is also known as the museum where everything is for sale. Apart from traditional art by old masters, antiques and classical antiquities, which take up about half the fair, TEFAF also offers a selection of modern and contemporary art, photography and jewellery. Everything is of a very high quality, as the items are inspected in advance by international experts. The decor is also carefully planned and creates quite an experience in itself. The art and antiques fair is therefore very popular and is visited annually by many art lovers from more than fifty different countries.
Spend the night in Maastricht during TEFAF
TEFAF can be perfectly combined with a relaxed stay at Dormio Resort Maastricht The most prestigious resort of Limburg is only 10 minutes by car from the fair. Our partner Taxi Royal will be happy to take you to TEFAF and back again at a reasonable price. Whether you are a TEFAF exhibitor or a visitor, you are very welcome to stay at our resort. Make your visit complete and book a relaxed stay at Dormio Resort Maastricht!
Book your stay in Maastricht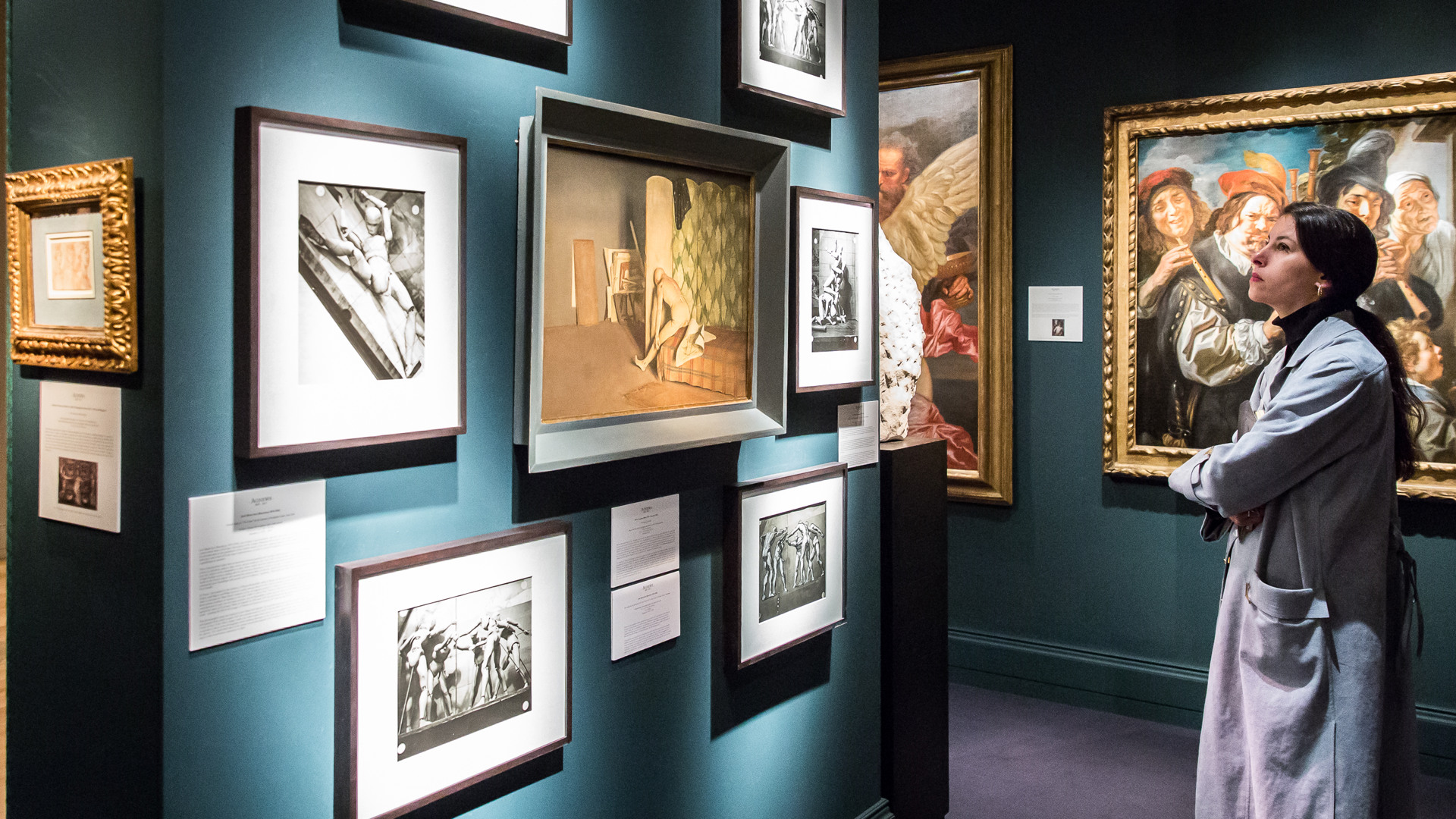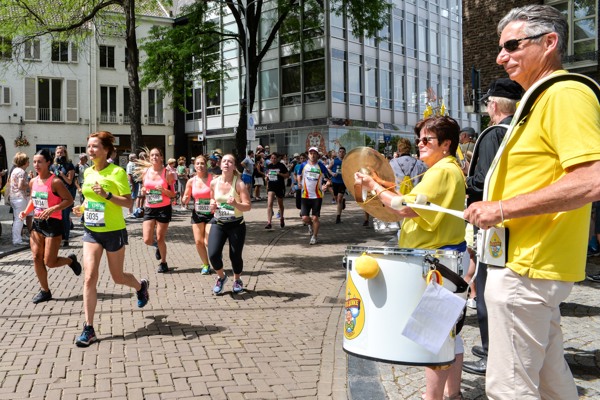 Explore more great events in Maastricht