Enjoy the traditional summer evening concerts
of André Rieu in Maastricht
André Rieu on Vrijthof
---
Free parking at the resort
Only 10 minutes by bike from the concerts at Vrijthof
Traditional summer evening concerts
Each summer on Vrijthof, you can enjoy the traditional summer evening concerts of André Rieu with his Johann Strauss orchestra and special guests. Every year, the romantic Vrijthof changes into an open-air concert hall where Rieu provides unforgettable musical evenings. Attending a concert is highly recommended during your stay at Dormio Resort Maastricht, which is only 10 minutes by bike from Vrijthof!
Explore the resort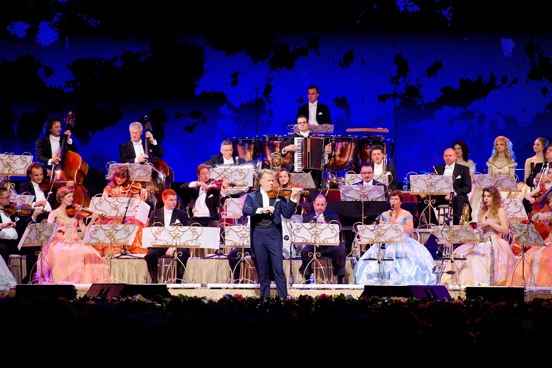 Experience the concerts of André Rieu on Vrijthof
A visit to one of the summer evening concerts of André Rieu guarantees a magical evening with great melodies and comical and moving musical moments. The concerts take place in the open air on the friendly Vrijthof, the most romantic square in the Netherlands and the largest square in the city centre of the Limburg capital.
For more information, the exact concert dates and tickets, go to André Rieu's website.
Spend the night in Maastricht during the André Rieu summer evening concerts
Make your André Rieu experience complete with a night spent in one of the comfortable holiday homes at Dormio Resort Maastricht, close to the vibrant city centre of Maastricht. You can park your car at our resort free of charge. After a wonderful André Rieu summer evening concert, it will only take you 10 minutes by bike to get back to our resort. You can also make use of the extensive facilities, like the eating places, a bike rent shop and the indoor swimming-pool. Would you rather not go by bike? Our partner Taxi Royal will be happy to take you to Vrijthof and back again at a reasonable price.
Book your stay in Maastricht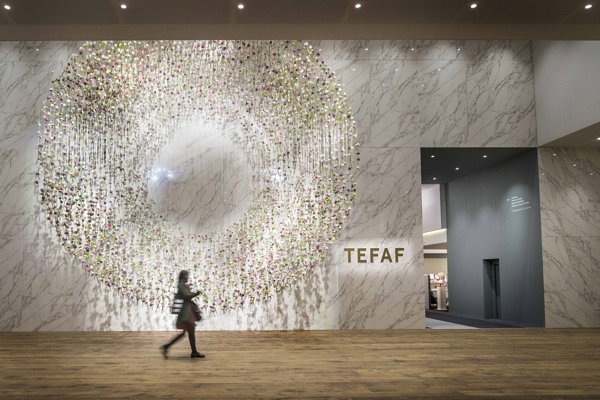 Explore more great events in Maastricht